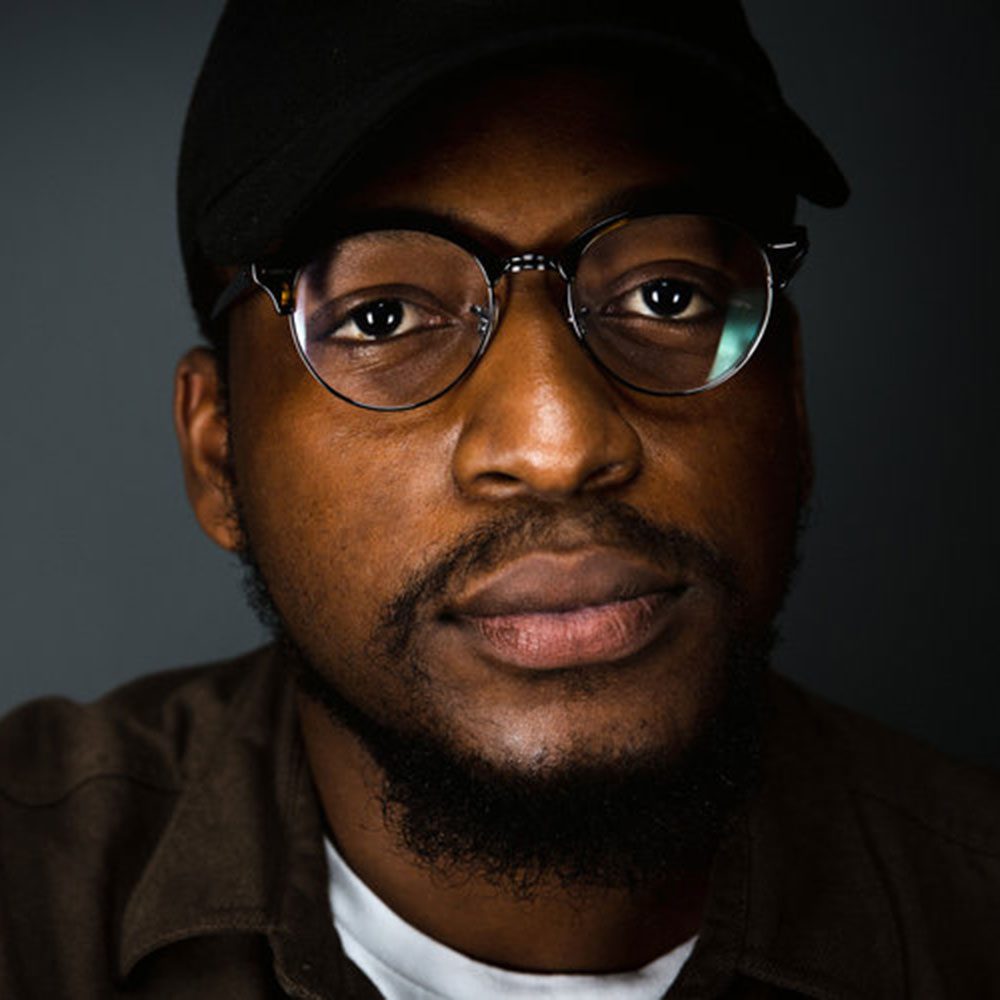 Casey Baron
Casey is a Programmer focusing on US Narratives and Games at Tribeca Festival.  He formerly led the Austin Film Festival, where he held a number of roles over the course of a seven-year tenure, including Director of Programming and Industry Relations. While at the Austin Film Festival, Casey launched The Writers Conference Game Writing Track as well as the Festival's DEI program, the Uplifting Storytellers Initiative, which he chaired. Casey is passionate about supporting writers and the filmmaking community and has served as an advisory board member at the American Documentary Artist Emergency Fund, the Austin Film Society, the Kenneth Rainin Foundation, and the NYU Game Center Incubator. Born and raised in Dominica in the West Indies, Casey now resides in New York City, NY.
Ron Magliozzi
Ron Magliozzi Curator, Department of Film, The Museum of Modern Art, New York. Mr. Magliozzi has been with MoMA since 1979 where he has organized gallery and theatrical exhibitions and headed special collections acquisitions. Among his exhibition credits: Guillermo del Toro: Crafting Pinocchio, 2022-2023; Horror: Messaging the Monstrous, 2022 with Guest Curator Caryn Coleman; Private Lives Public Spaces on home movies, 2019-2021; Club 57: Film, Performance and Art in the East Village, 2017-2018; 100 Years in Post-Production: Resurrecting a Lost Landmark of Black Film History, 2014-2015; Quay Brothers: On Deciphering the Pharmacist's Prescription for Lip-reading Puppets, and Tim Burton, 2009-2010. Film restoration projects include the Last Poet's Right On! (1970). His education in cinema, media and archival practice was acquired at Columbia University in the Film School Graduate and Doctoral programs.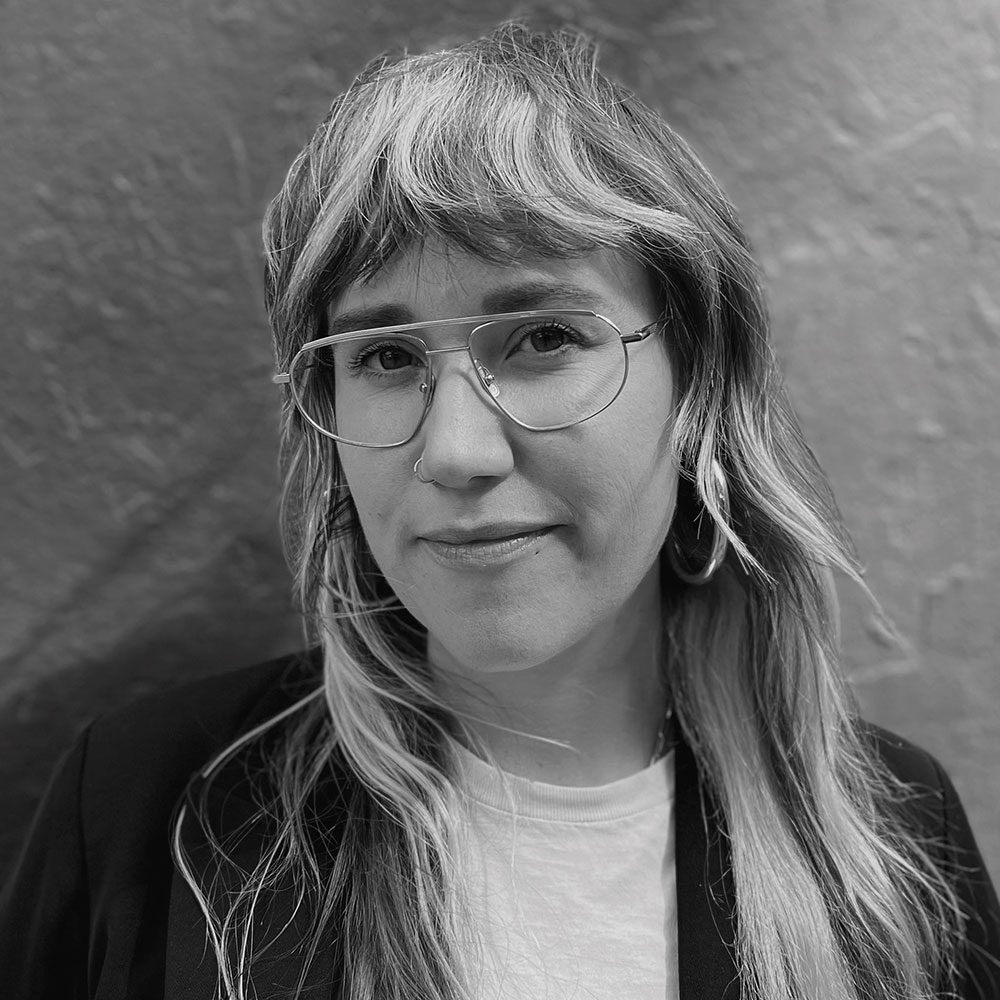 Kate McEdwards
Kate McEdwards is a New York based film publicist with over a decade of experience working in theatrical, festival and streaming publicity. Her career began at Toronto's famed QUEEN VIDEO where she discovered John Waters and the Dreamlanders, solidifying that she was meant to work with, and belong to, a meaningful community of film lovers. Kate has held roles at IFC Films, Shudder, Cinetic Media and Oscilloscope Laboratories. If you want to know who she REALLY is, scour the internet for her 10 episode defunct podcast LADIES HORROR NIGHT with co-host Daphne Gardner.
Claire Donner
Claire Donner is the Director of the Online branch of the Miskatonic Institute of Horror Studies. Her background is in Art History, which she has chiefly applied to underground comics and genre films, to the dismay of her professors. She is thrilled to bring top tier horror scholarship to the public, and her personal focus is on the function of belief in fact-based fiction such as The Amityville Horror and The Entity. She lives in Brooklyn with her husband David, who is allowed to watch her favorite films through his fingers.
Terence Krey
Terence Krey is a NY-based genre writer/director. Past work includes the feature films An Unquiet Grave (Shudder, 2021), Distress Signals (Dark Sky Films, 2023), and the web series GRAVES (2016-2018). His latest film, Summoners, had its world premiere at Brooklyn Horror in 2022.
Asha Phelps
Asha Phelps is Director of Administration & Films at IFC Center and the Systems Director of DOC NYC, specializing in theater and event operations, alternative content programming, accounting and databasing. In 2022, she programmed "Pregnant with Fear" to explore genre representations of the birthing body while also reflecting on her first pregnancy. She is an inaugural board member of the Art House Convergence, and she has a B.A. in Cinema Studies from NYU. A Texas native, she currently lives in Brooklyn, N.Y.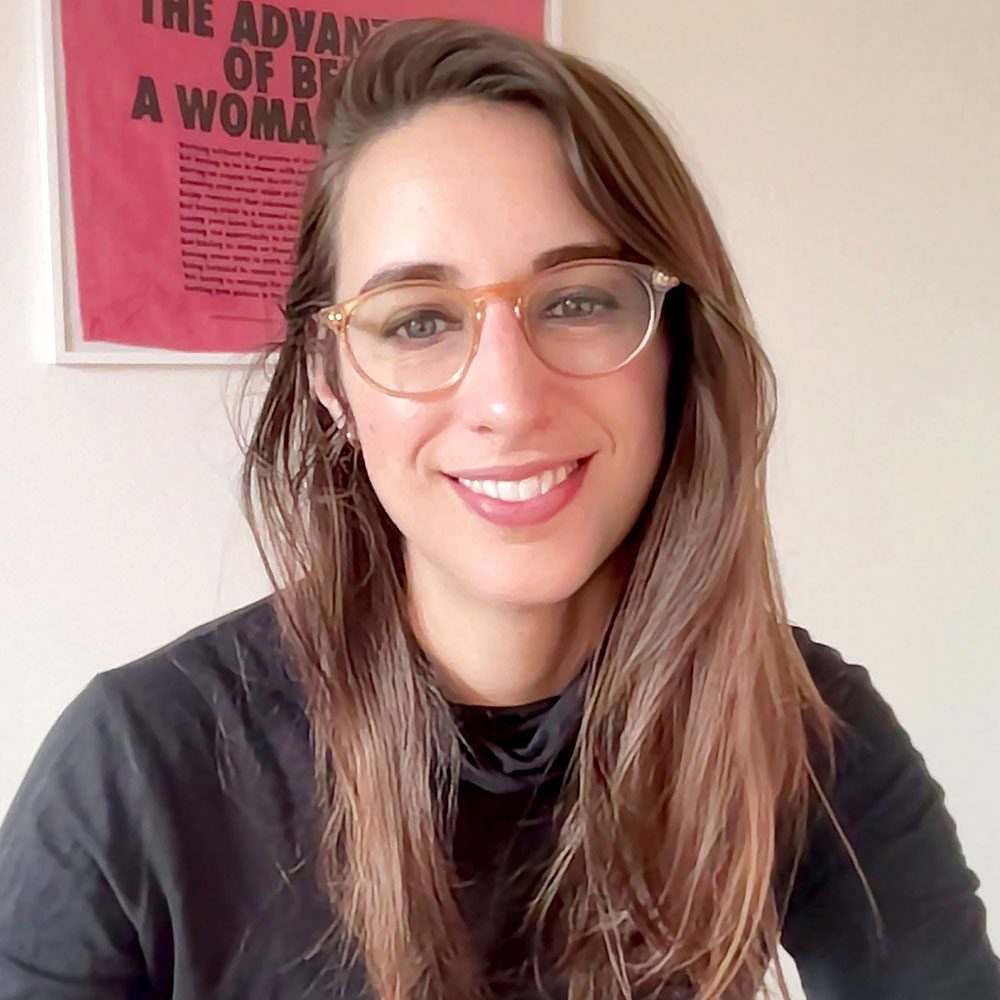 Mary Dauterman
Mary Dauterman's debut feature Booger premiered at Fantasia Film Fest in 2023. Her short films have been selected for multiple Vimeo Staff Picks, and screened at 30+ festivals as well as on Hulu, NoBudge, Vulture and Booooooom. She has written and directed projects for Adult Swim, published two kids books that aren't for kids, and directed some decent commercials. She was named part of the SHOOT Magazine New Directors showcase in 2019, and was recognized as an ADC Young Gun in 2018 for her body of work. She is originally from Texas and lives in Brooklyn with multiple cats.
Xero Gravity
Xero Gravity (she/her) is an entertainment host and podcaster with a focus on horror, sci-fi and dark fantasy. Xero curates and hosts nerdy fundraisers, events, screenings, and parties as "New York City's spookiest emcee". When she's not on her feet or behind the mic, you can find her in her dark corner of the internet for killer movie commentary, inclusive panels, podcasts, and live-streams.
Daniel Kurland
Daniel Kurland is a critic, entertainment journalist, and surrealist who enjoys experimenting with form and the limits of abstraction. His work can be read on Bloody Disgusting, Vulture, The Daily Beast, Den of Geek, and across the Internet. Daniel knows that Psycho II is better than the original and that Hannibal is the greatest love story ever told. The owls are not what they seem. @DanielKurlansky