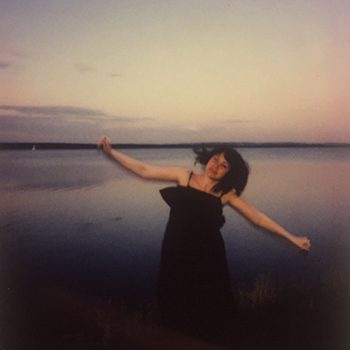 Kate Robertson
Kate Robertson is an Australian-born, New York-based author and academic. She has written about art, film and culture for a range of publications, including The Atlantic, i-D, Marie Claire, Rue Morgue and Senses of Cinema. Recent publications include two books, Identity, Community and Australian Artists, 1890-1914 (2019) and Devil's Advocates: Trouble Every Day (2021).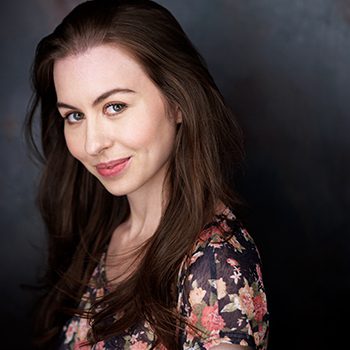 Christine Nyland
Christine Nyland is an actor, writer and filmmaker based in New York City. As an actor, she is best known for her work in the Shudder Original An Unquiet Grave, which she co-wrote with collaborator Terence Krey. Previously, she played the depressive, demon-fighting lead in Krey's cult, horror-comedy series GRAVES. Other film credits include The Garden Left Behind (2019 SXSW Audience Award) and the 2018 thriller Worthless. Upcoming projects include feature films Distress Signals and Summoners.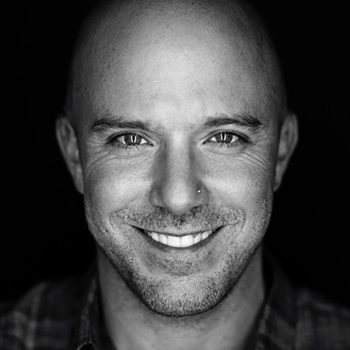 Carter Smith
Carter Smith is a writer, director and photographer who grew up in rural Maine before moving to New York City. In 2006, he wrote and directed his first short film, BUGCRUSH, which won the Sundance Grand Jury Prize. He then made his first feature film, THE RUINS for Dreamworks Entertainment. Smith's second feature, JAMIE MARKS IS DEAD, premiered at Sundance and went on to play at festivals such as Sitges, Outfest and Deauville. He recently directed the queer slasher MIDNIGHT KISS for Blumhouse and Hulu.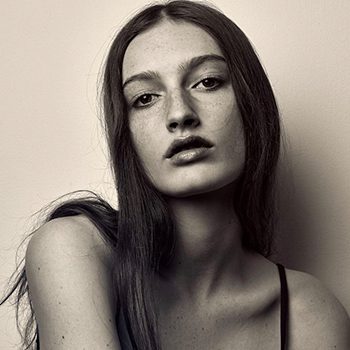 Zelda Adams
Zelda Adams is an 18 year old horror filmmaker, acting in films since she was age 6, and directing alongside her family production team since age 12. Aside from making her independent films with Wonder Wheel Productions, Zelda has made short films and music videos, many of which for her alternative rock band H6LLB6ND6R, for which she sings. When she is not making music or movies, Zelda is a model and student at Columbia University where she studies film.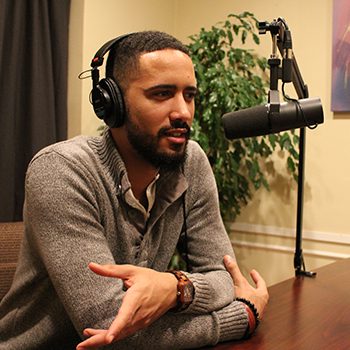 Corey Deshon
Corey is an award-winning director, screenwriter, and producer, known for his directorial debut feature Daughter (2022) and for his work as a Writer and Consulting Producer on ABC's A Million Little Things (2018). He is also a writer on the upcoming Netflix series The Night Agent (2023) from Sony Pictures Television, and has previously written two theatrically-released independent feature films, Trespassers (2018) and Shine (2017).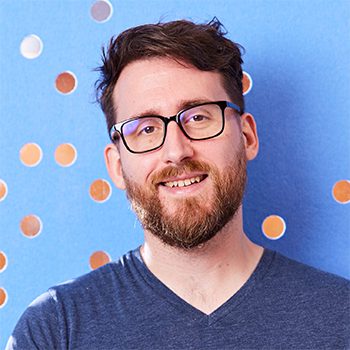 Matthew Monagle
Matthew Monagle (he/him) is a freelance film critic based in Austin, Texas. His writing on genre cinema has appeared in publications such as Ebert Voices and the Los Angeles Review of Books. He is also the co-founder of the independent horror publication Certified Forgotten. Matthew's past jury experience includes the 2021 Austin Asian American Film Festival.